The Wedding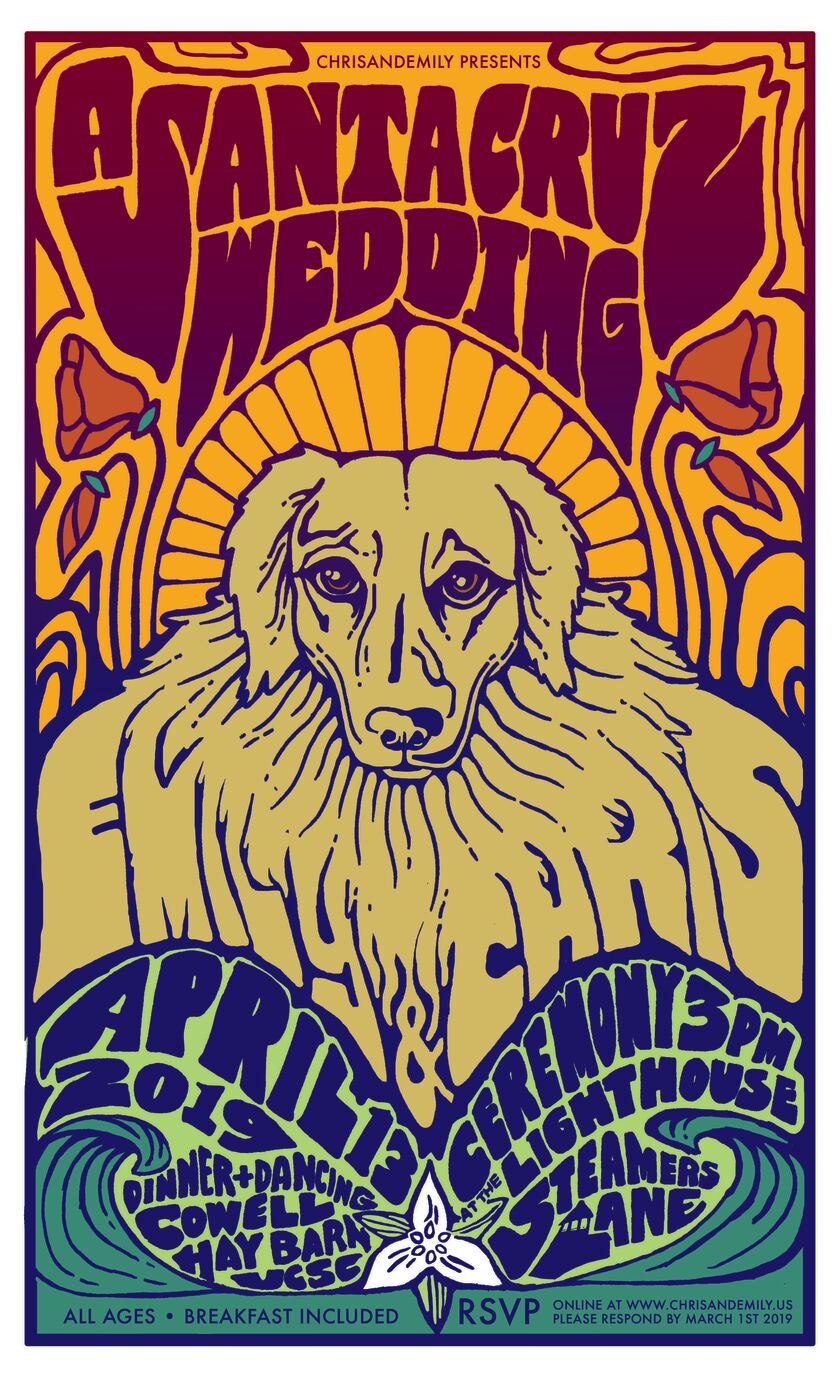 Saturday, April 13, 2019
3:00 PM
Attire: Beachy cocktail attire (ceremony will be on grass, stiletto-type heals not recommended)
Ceremony
Steamer Lane (3pm)
700 W Cliff Dr, Santa Cruz, CA 95060, USA
Reception
Cowell Hay Barn
Ranch View Rd, Santa Cruz, CA 95064
We will have a short (standing-only) ceremony at the Steamer Lane Lighthouse on West Cliff Avenue in Santa Cruz. We recommend you walk or get a ride there as we'll have shuttles to the reception at UCSC's Cowell Hay Barn, please arrive by 3p!
Kids are welcome to join, but not required - do what is comfortable for you and your family!

Other Events
Friday Night Drinks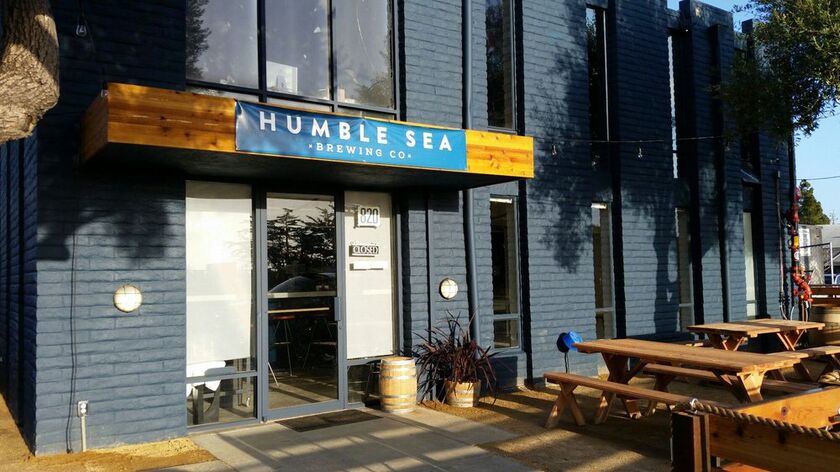 Friday, April 12, 2019
8:00 PM
Humble Sea Brewing Co.
820 Swift St, Santa Cruz, CA 95060, USA
For those in town Friday, we'll coordinate a stop (or three) to our favorite local breweries and bars. For now, we'll plan to start at Humble Sea. Food is great there if you are early and need a dinner/drink. Also, consider Santa Cruz Mountain Brewing, West End Tap, Bantam, or Upper Crust for nearby dinner/beers before coming.
The Afterparty
Saturday, April 13, 2019
10:00 PM
Blue Lagoon
923 Pacific Ave, Santa Cruz, CA 95060, USA
For those still responsive after we shut down the barn, we'll head out to the Blue. Or maybe the Red. It's too early to know.
Toilet Bowl Jump (SUNDAY - 10AM)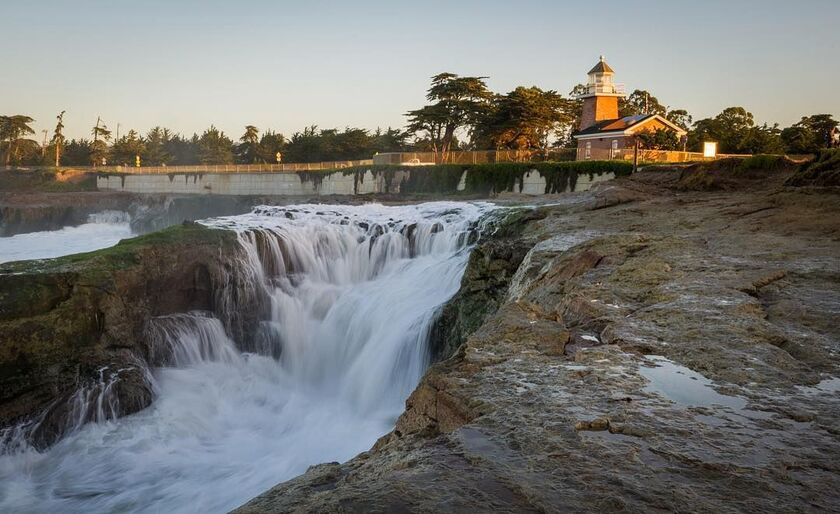 Sunday, April 14, 2019
Steamer Lane
700 W Cliff Dr, Santa Cruz, CA 95060, USA
We are planning to jump off Toilet Bowl into a new life (and the cold Pacific). Come cheer us on or follow us in?
Sunday Breakfast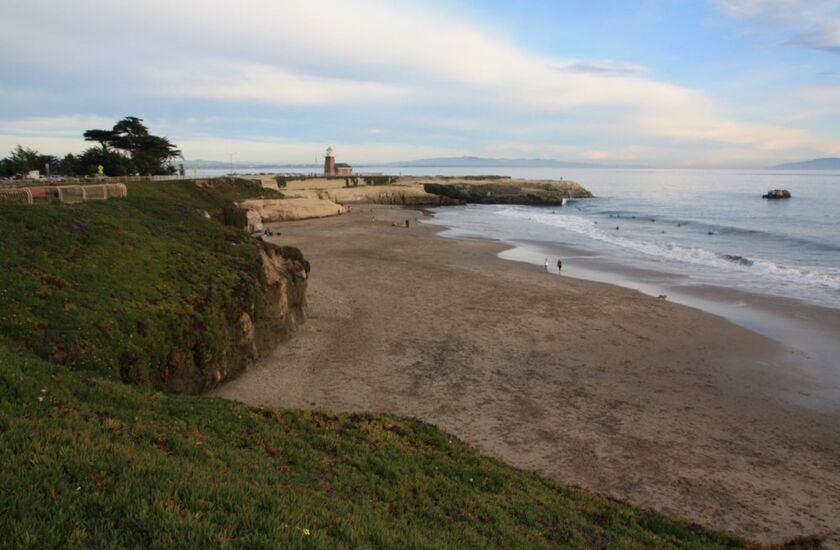 Sunday, April 14, 2019
10:00 AM
Its Beach (next to Lighthouse on West Cliff)
We'll set up some food on the (dog-friendly) beach. We'll do some cliff jumping nearby.